Melnik, the Czech Republic, Europe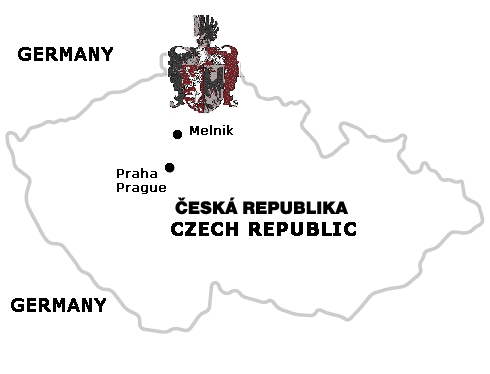 Our kennels are located in Melnik, Czech Republic in beautiful Central Bohemian region with a short distance from the capital city of Prague and Internation Prague Ruzyne Airport (PRG). The travel takes you between 30 and 45 minutes.
We are also in reasonable traveling distance to major German airports - Frankfurt (7 to 8 hours drive), Nurenberg (4 to 5 hours drive) and Munich (4 to 5 hours drive).